Posted by

Preferred Insurance

on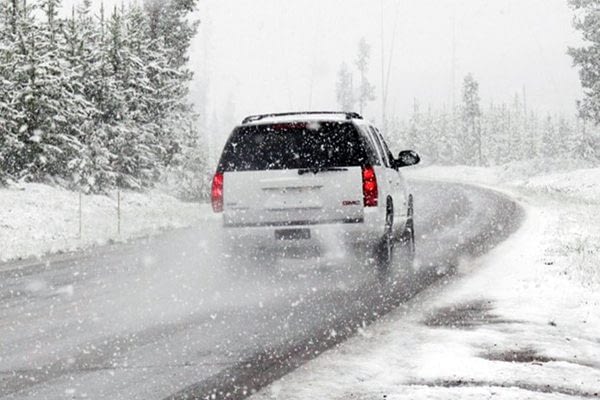 Winter storms can be can dangerous. Along with bad weather and poor road conditions, they cause nearly half a million accidents on the road every year. Knowing how to drive safely during the winter can help prevent you from having one of those accidents.
If you start to skid, steer in the direction that the vehicle is sliding until you can feel your vehicle regain traction. Then, slowly straighten your wheels and keep rolling.
To prevent an unnecessary skid, slip or accident, consider the following safe driving techniques:
Drive at reduced speeds.
Avoid over accelerating your vehicle in deep snow.
Plan ahead for lane changes.
Slow down ahead of turns and curves.
Anticipate stops near intersections.
Please know that we are here to guide you through the confusing maze of insurance options to find the right fit for you, your family, and your business. Email us to learn more.
Filed Under: Condos, Construction Program, Elevator Program, Personal Lines, Restaurant Program