Posted by

Preferred Insurance

on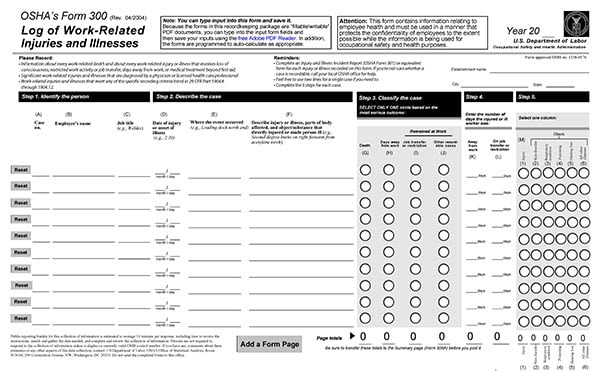 2022 saw many changes in health and safety and updates to OSHA recordkeeping regulatory guidelines. This has created a lot of questions and concerns from companies about what this requirement means and what OSHA will do with this information.
We recently hosted a seminar that provided a comprehensive overview of the updated 2023 OSHA 300 Log Recordkeeping Reporting Requirements. Both beginner and seasoned professionals will learn how to fill these out quickly and correctly.
Click here to watch a recording of the seminar.
Please know that we are here to guide you through the confusing maze of insurance options to find the right fit for you, your family, and your business. Contact us to learn more.
Filed Under: Construction Program