Posted by

Preferred Insurance

on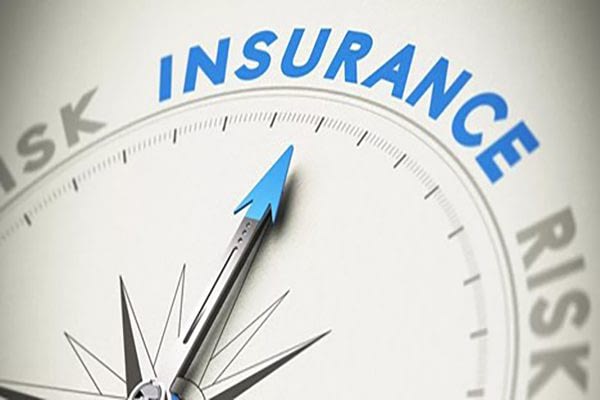 At Preferred Insurance, we know that you want the peace of mind that comes with comprehensive insurance coverage for your condo association. The problem is that most managers just don't have enough time to consider all the options, and they need help determining the coverages they need.
We know how you feel! By working with Preferred, you will have trusted advisor on your side looking out for your risks, saving you time, and providing you with the peace of mind that you are securing the best insurance solutions for your community.
One of our unique services is shopping insurance options for you. As an independent agency, we have access to a dozen insurance companies. We are free to identify the best carrier for your insurance needs. We do not work for any insurance companies—we work for you!
We would love the opportunity to talk with you more about which of our insurance carriers are specifically targeting your type of community with the most affordable insurance. Email us to learn more.
Filed Under: Condos