Posted by

Preferred Insurance

on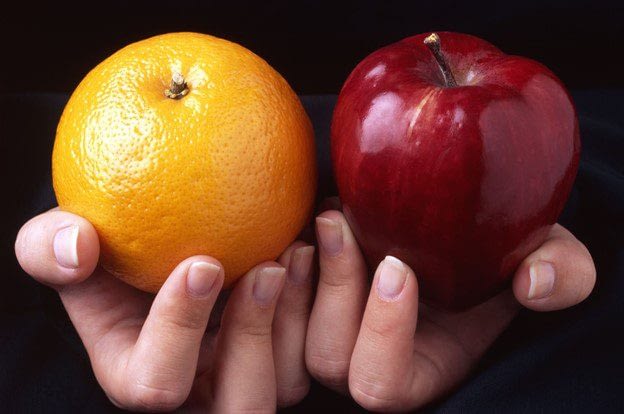 At Preferred Insurance, we know that you want the peace of mind that comes with comprehensive insurance coverage for your association. The problem is that most managers just don't have enough time to consider all the options, and they need help determining the coverages they need.
We know how you feel, especially during budgeting season! By working with Preferred, you will have trusted advisor on your side looking out for your risks, saving you time and providing you with the peace of mind that you are securing the best insurance solutions for your community.
Our insurance proposals include a one-of-a-kind comprehensive Comparison Matrix that compares and explains coverages in a side-by-side format that is complete and ready for inclusion in your Board Books. This is a service you won't get anywhere else.
We would love the opportunity to show you how our one-of-a-kind Comparison Matrix is a tremendous time saver and makes your job easier! Email us to learn more.
Filed Under: Condos