Posted by

Preferred Insurance

on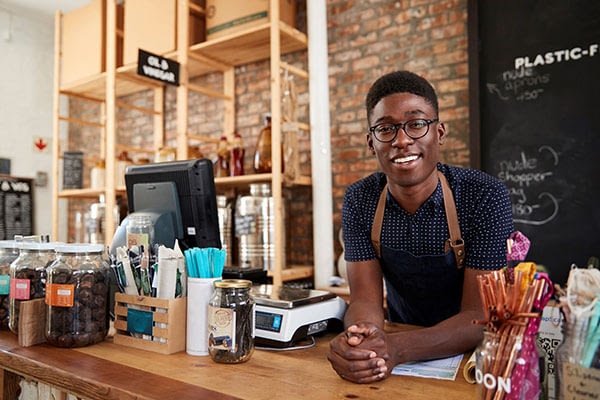 The Equal Pay Act (EPA) is one of several federal laws that aim to protect employees from discrimination in the workplace and applies to all employers, regardless of their organization's size.
We have a checklist that provides an overview of key requirements of the Equal Pay Act and outlines critical steps for complying with the law. It covers everything from determining which roles are the same or substantially similar to ensure they receive equal pay to implementing remediation policies and procedures.
Contact us today to request the checklist. Please know that we are here to guide you through the confusing maze of insurance options to find the right fit for you, your family, and your business.
Filed Under: Condos, Construction Program, Elevator Program, Personal Lines, Restaurant Program