Managing Your Liquor Liability Exposures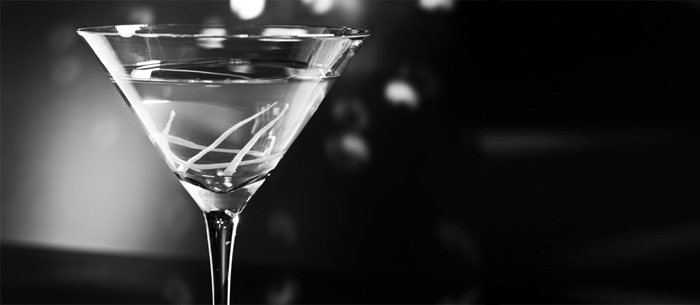 According to the National Highway Traffic Safety Administration (NHTSA), approximately 10,000 vehicle-related fatalities involve a drunk driver each year. Not only are these people liable for their actions, the establishments where they were drinking are also susceptible to punishment for over-serving clientele who then injure a third party. Download the attached PDF to learn more.
Request Your Risk Review
Get the Right Coverage For the Best Value.