Posted by

Preferred Insurance

on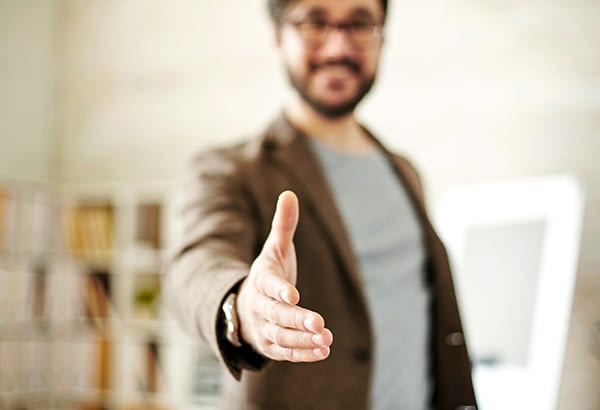 One of the most prevalent and dangerous forms of cybercrime targeting the construction industry is social engineering. Are you prepared to protect your business from this evolving threat?
What Is Social Engineering?
Social engineering is a sophisticated tactic used by cybercriminals to manipulate individuals within your business to gain unauthorized access to sensitive information. These attacks exploit human psychology, relying on deception and manipulation to trick employees into divulging confidential data or performing fraudulent actions.
What Is the Impact on Businesses?
Social engineering attacks can have devastating consequences for your business, including the following:
Data Breaches: Cybercriminals can obtain access to customer data, payment card information, and employee records, leading to severe reputational damage, financial loss, and legal implications.
Misdirected Payment Fraud: Manipulated employees may unwittingly transfer funds to fraudulent accounts or disclose financial information, resulting in significant monetary losses.
Operational Disruption: Social engineering attacks can disrupt your operations, causing system downtime, compromised IT infrastructure, and loss of productivity.
How Can Cyber Insurance Help?
To mitigate the risks posed by social engineering and other cyber threats, consider investing in Cyber Insurance. This specialized coverage is designed to protect your business by offering the following:
Financial Protection: Cyber Insurance provides coverage for financial losses resulting from social engineering attacks, including fraudulent fund transfers, ransomware payments, and legal expenses.
Data Breach Response: In the event of a data breach, Cyber Insurance covers the costs associated with forensic investigations, customer notifications, credit monitoring services, and public relations efforts to restore customer trust.
Business Interruption: If your operations are interrupted because of a cyber incident, Cyber Insurance can reimburse lost income and provide support during the recovery process, ensuring minimal disruption to your business.
Cyber Risk Assessments: Many Cyber Insurance providers offer proactive risk assessments to identify vulnerabilities in your IT infrastructure, implement robust security measures, and educate employees about social engineering threats.
What Is the Bottom Line?
Don't let social engineering attacks compromise the success of your business. Take proactive steps to safeguard your business by investing in Cyber Insurance. At Preferred Insurance, we specialize in crafting comprehensive insurance solutions for companies like yours.
Our dedicated team understands the unique risks faced by the industry and can tailor coverage to address your specific needs. As a leading provider of insurance services to more than 700 contractors in the DMV area, we have the expertise and experience to guide you through the complexities of cyber risk management.
Contact us today to learn more about how our Cyber Insurance solutions can protect your business from social engineering and other cyber threats. Safeguard your business, reputation, and customers' trust with Preferred Insurance.
Filed Under: Condos, Construction Program, Elevator Program, Restaurant Program