Posted by

Preferred Insurance

on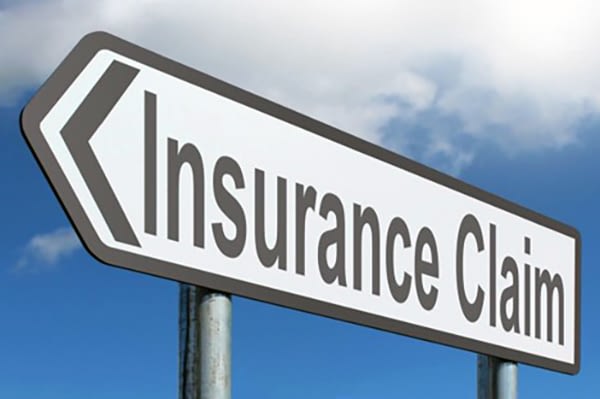 Losses reported to an insurance company can have an impact on the renewability of your condo's insurance policy, so you should carefully analyze your decision to file a claim.
Insurance companies use various factors to determine whether or not to renew a policy, and the frequency and severity of losses reported are critical considerations. If a condo files multiple claims or has reported significant losses, an insurance company may view them as a higher risk and may decide not to renew the policy.
Before you decide to file a claim consider the following:
Is the damage covered by your insurance policy? Make sure that the damage is covered by your insurance policy before you file a claim. You can find this information in your policy documents.
Can your condo association afford the cost of repairs? If your association can afford to pay for the repairs, you may be better off not filing an insurance claim. Insurance companies value policyholders who do not file claims frequently and who have a low risk of future losses.
Is the damage significant? If the damage is significant, it is likely worth filing an insurance claim. This is especially true if the damage is caused by something that is not your fault.
It is important for policyholders to be aware of their claims history and to work with their insurance company to address any issues that may arise to ensure the continued coverage of their insurance policy. Understanding this is key to ensuring a safe, financially sound association.
Please know that we are here to guide you through the confusing maze of insurance options to find the right fit for you, your family, and your business. Contact us with any questions.
Filed Under: Condos