Posted by

Preferred Insurance

on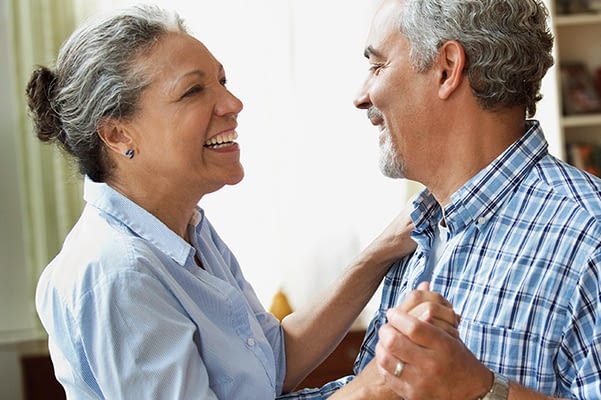 If you have little or no life insurance coverage because you think the process is lengthy and complicated, then ERIExpress Life may be the answer for you.
ERIExpress Life is an easy way to get the life insurance you need at a rate that's more affordable than you might think.
No medical exam.
Simple process with a few health questions.
Choice of a term or whole life policy.
Affordable rates.
Faster approval times.
Turn to someone you trust–the experts at Preferred. We can help you find out how much life insurance you need and how little it will cost in just a few minutes.
Contact us today.
Filed Under: Personal Lines