Posted by

Preferred Insurance

on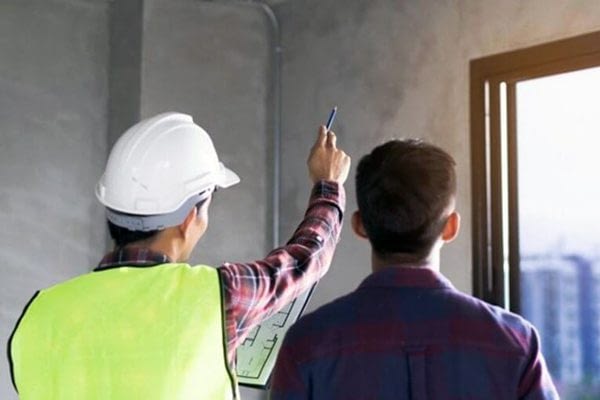 Regular property inspections are an important part of managing condominium or homeowners association (HOA) risks. Thorough inspections increase the safety and well-being of homeowners, protect property values, and reduce the risk of costly repairs and lawsuits.
Whether inspecting communal areas of the HOA or a homeowners' properties, take a comprehensive approach to examine all areas of risk. This may take extra time and effort in the beginning, but will become easier and routine over time.
Here are the six specific steps you should take:
Check the HOA's bylaws and state statues
Document the inspection
Create an inspection checklist
Update the checklist with corrective measures
Present site inspection results to the board
File the checklist with the HOA's records
If you have any questions or need more information on this issue, please contact us. Please know that we are here to guide you through the confusing maze of insurance options to find the right fit for you, your family, and your business.
Filed Under: Condos