Posted by

Preferred Insurance

on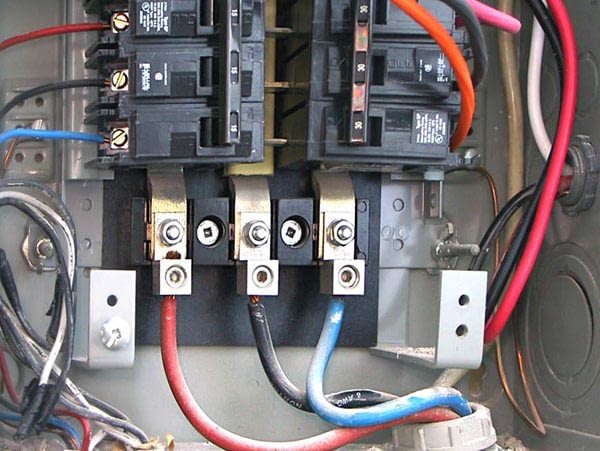 Circuit breaker panels protect condo common areas and units from problems caused by external power surges, circuit overload, and short circuits. A breaker cuts off the power to a circuit by tripping when it detects a circuit overload. If your circuit breaker panel fails, the electrical wires can get so hot that they start a fire.
Specific breaker panels are universally known to have an increased likelihood of this happening, including—
• Federal Pacific Stab Lok
• Zinsco
• Aluminum pig tail wired breaker panels
Managers need to be aware of the type of breaker panels they have in both common areas and units. This is a critical question for insurance that is asked by every single carrier being applied to for insurance coverage.
If you have any of these panels in your common areas or units, almost all standard market insurance carriers are going to decline offering a quote. If coverage gets bound and an inspection after the fact finds the association has these types of panels, you will most often be given 1–3 years to replace them all, or coverage could possibly be dropped more immediately. It is possible a carrier may only give 60–90 days for compliance.
Sometimes managers will find they have affordable insurance with a standard market carrier because they are grandfathered in for coverage for these types of breaker panels. However, if and when the time comes that the current carrier non-renews or cancels coverage for whatever reason, communities will find that the non-standard market is the only option unless they have replaced the breaker panels.
Managers in this situation need to have a plan for replacement if they do not want to pay much higher insurance premiums if they ever lose their grandfathered standard market carrier. Associations cannot count on their current insurance carrier providing coverage to the association forever. Managers must have a proactive financial plan in place to replace these types of breaker panels to avoid much more costly insurance premiums.
Please reach out to us today to learn more about how Preferred Insurance can help your association navigate challenging situations concerning breaker panels and other high-risk factors, such as polybutylene piping, washer machine hoses, aging infrastructure, and more.
Filed Under: Condos