Posted by

Preferred Insurance

on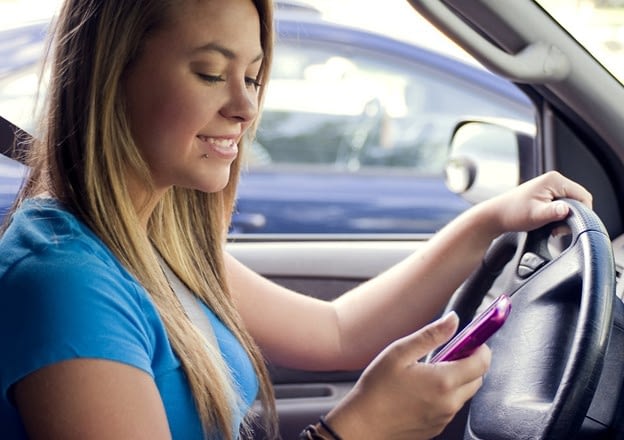 April is Distracted Driving Awareness Month. This national campaign highlights the dangers of distracted driving and provides tips for reducing distractions behind the wheel.
Distracted driving caused 3,142 deaths in 2020.
Engaging in any non-driving activity behind the wheel increases your risk of crashing.
Reading a text takes your eyes off the road for an average of five seconds. At 55 mph, this is the equivalent of driving across an entire football field with your eyes closed.
Here are six safe driving practices to keep yourself—and others—safe behind the wheel:
Stow your phone. Remove the temptation to text or call while driving and put your phone away for the duration of your drive.
Avoid multitasking. Keep your focus solely on driving; never eat, smoke, groom yourself or do anything else that could take your eyes or mind off the road.
Plan ahead. Familiarize yourself with your driving route ahead of time to minimize time spent looking at your GPS.
Commit to your listening options. Decide what you're going to listen to before you start driving. Don't change playlists, skip songs, or fiddle with your aux chord on the road.
Store your possessions safely. Secure your personal items so they won't shift or fall. If they do fall, wait to adjust them until you're safely parked.
Minimize passenger distractions. Use safety belts and car seats to keep children and pets stationary and safe in the backseat. Ask other passengers to keep distracting movements or conversation to a minimum.
For more safe driving guidance, contact us today.
Filed Under: Condos, Construction Program, Elevator Program, Personal Lines, Restaurant Program